At gamescom, the creativity and passion of the gaming world come together! All the spotlight is on games, from launches and classics to championships, cosplays, talks, meet & greets, games festival and more.
Check out the latest news about the event
More than 200 hours of content!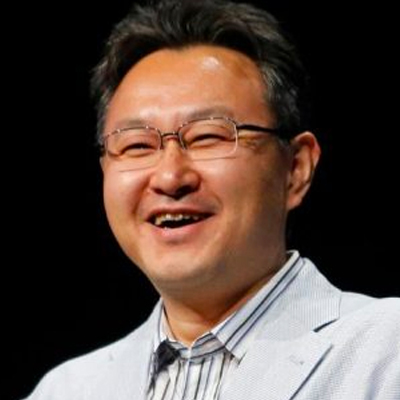 ShuHei Yoshida
HEAD OF INDIES INITIATIVE SONY / PLAYSTATION
The biggest challenge for independent developers is to get their games seen by users, media and publishers and the BIG Festival offers an incredible opportunity for Brazilian and Latin American developers.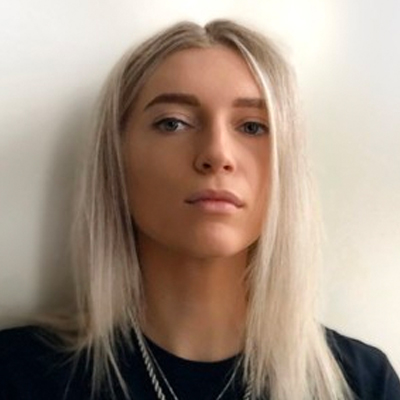 Anastasia Solonovich
GROWTH MARKETING MANAGER AT TILTING POINT
BIG Brazil can make a significant impact to the people who are eager to learn more on how to leverage and have more opportunities when it comes to growth.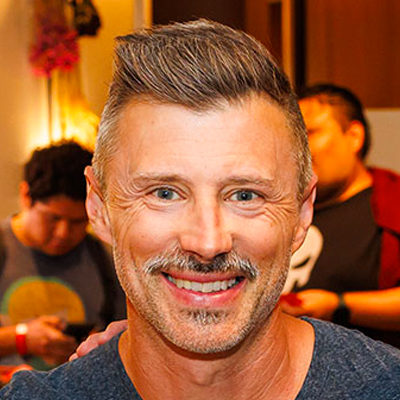 Chris Wren
HEAD OF XDS AT EA
​This feels like the GDC. It's absolutely fantastic!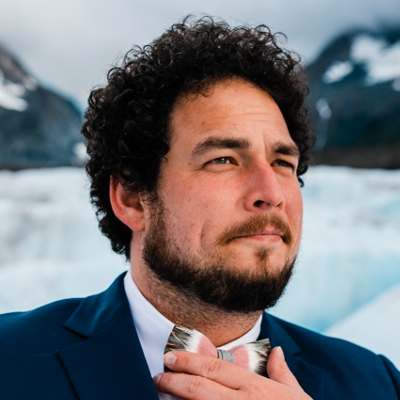 Justin Sousa
Global Head of Developer Community aT Roblox
The importance of BIG Festival both locally and globally is all about this connection people have here with the users and the developers, is such an important opportunity to both sides to come together.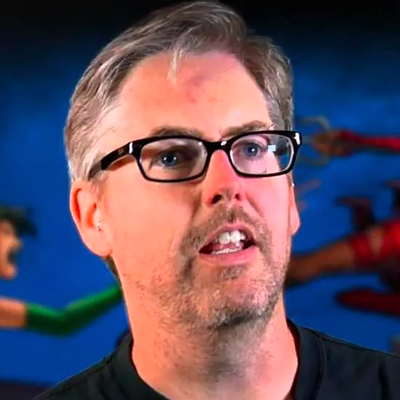 David Brevik
PRESIDENT AT SKYSTONE GAMES, creator of Diablo
BIG Festival is important for the Brazilian market and the world in general. We get new and unique kind of experiences, a different cultural take of somethings. It is a important ally for the game industry – but for the world!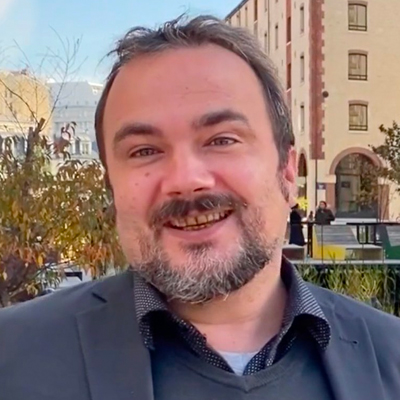 Yves Le Yaouanq
CHIEF CONTENT OFFICER AT FOCUS
Brazil is a mandatory country to visit for growing talent, growing new scenes, innovation, both from the mobile, console and PC games.
São Paulo Expo
1,5 Rod. dos Imigrantes - Vila Água Funda, 04329-900 - São Paulo
Date:
June 26 to 30, 2024
Want to receive the gamescom latam news?