Since 2012, it has been the largest business hub for the gaming industry in Latin America. It is also the largest independent games festival in the region, one of the largest in the world.
It is the best-known Brazilian event abroad, attended by the main gaming companies in the world.
In 2022, BIG Festival became part of the Omelete Company, the largest entertainment company in Brazil, which includes Omelete (a pioneering portal in pop culture and geek content), The Enemy (a portal specializing in games, eSports and Technology ), Gaules (Twitch's most watched streamer) and his Tribo, as well as CCXP (the largest pop culture festival in the world).
In 2024, it will become gamescom latam, becoming part of the family of existing gamescom formats – the original, in Cologne, Germany (the largest B2B and B2C games event in the world), and gamescom asia, which takes place in Singapore.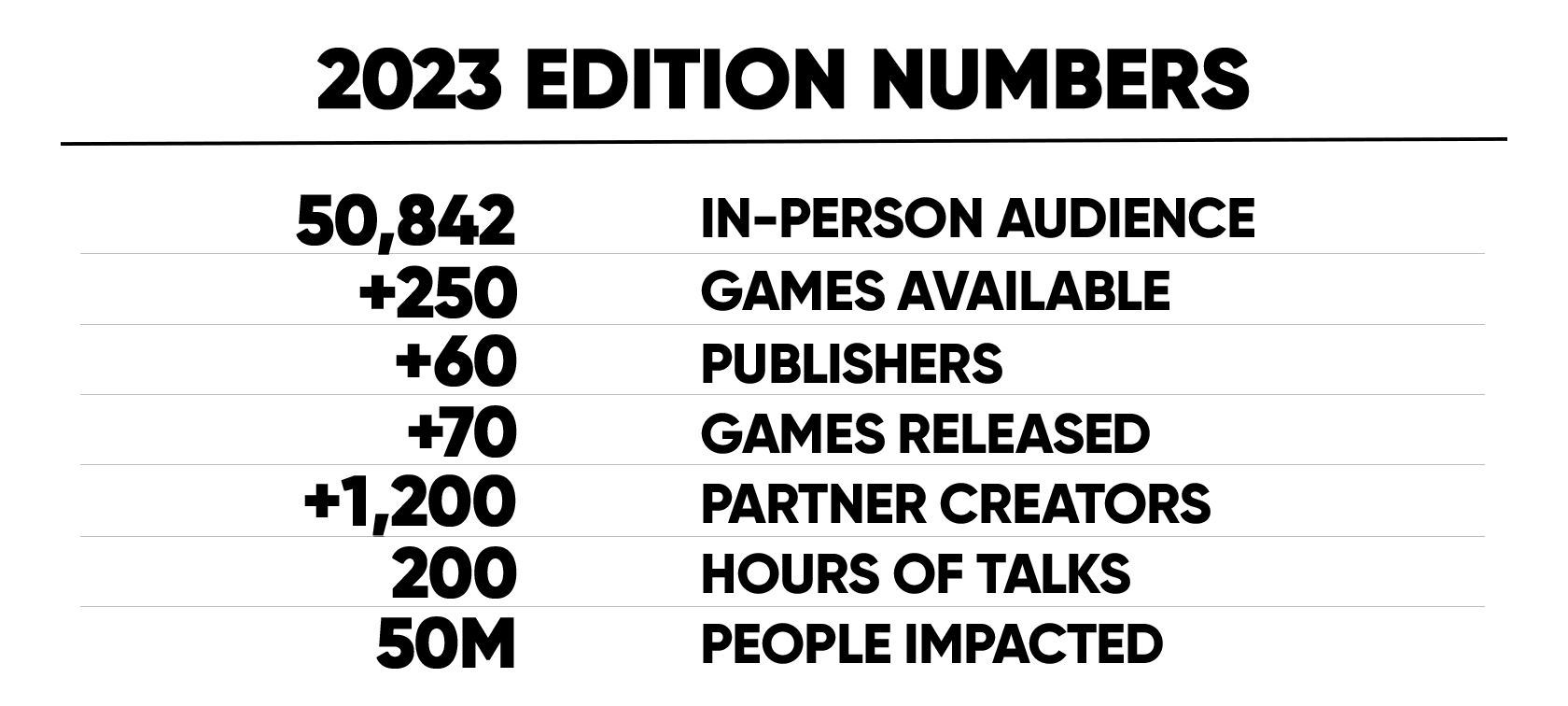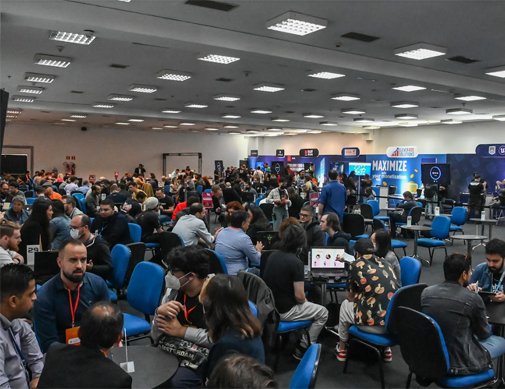 Efficient B2B meetings
The ticket to the Business Area gives you access to our meeting platform:
Find the best companies and manage your meetings
Create a page with your products
Access the platform all year-round after the event for online meetings!
Choose whether people can invite you to meetings or not
For online meetings, choose your favorite calling tool
For face-to-face meetings, the system indicates the table where you will meet (access to the tables comes with the ticket)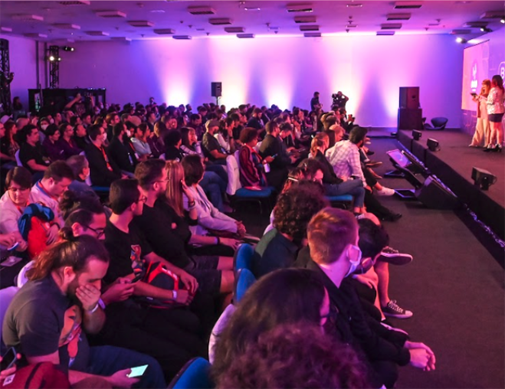 Speaking sessions
More than 200 hours of talks about games divided into several tracks, including:
Audio in games
Art and design
Careers in games
Education and games
Game design
Investments
Mobile, PC, console and Virtual Reality
Monetization
Technologies and tools
About a quarter of the sessions will be streamed live online.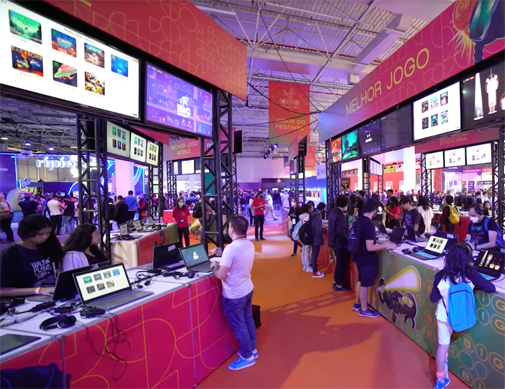 Games festival
Each year, the best games in the world are selected to participate in different areas of the festival:
BIG Festival: A competitive showcase of the best indie games from around the world competing for awards
Brazil Panorama: a non-competitive showcase of Brazilian games also selected by the Festival's Selection Committee
World Panorama: space for the major and medium sized publishers to release new games
In 2023, 70 unreleased games were released at the event!
BIG Festival 2023 winning games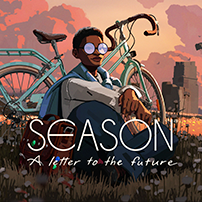 BEST GAME
SEASON: A letter to the future
Scavengers Studio (Canada)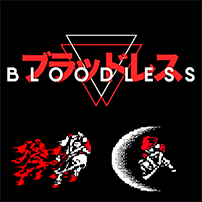 BEST GAME: BRAZIL
Bloodless
Point N' Sheep (Brazil)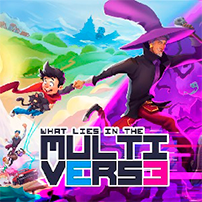 BEST GAME: LAtin america
What Lies In The Multiverse
IguanaBee & Studio Voyager (Chile)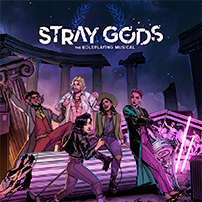 BEST UNRELEASED GAME
Stray Gods
Summerfall Studios (Australia)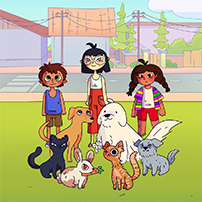 big impact: EDUCATIONAL CATEGORY
Turma das Patinhas
Crenix Games (Brazil)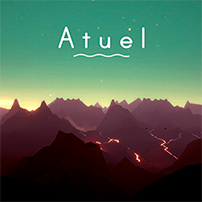 BIG Impact: SOCIAL MATTERS CATEGORY
Atuel
Matajuegos (Argentina)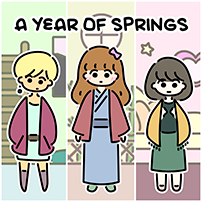 BIG Impact: BEST DIVERSITY CATEGORY
A YEAR OF SPRINGS
npckc (Japan)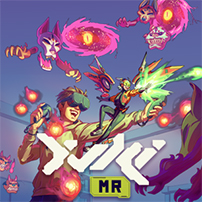 BEST XR/VR
YUKI MRcade Mode
ARVORE Immersive Experiences (Brazil)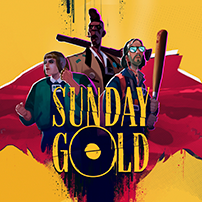 BEST AUDIO
Sunday Gold
BKOM Studios (Canada)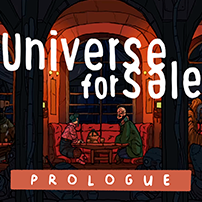 BEST ART
Universe for Sale
Tmesis Studio (Italy)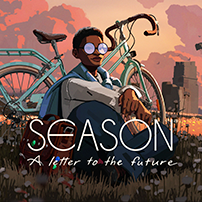 BEST NARRATIVE
SEASON: A letter to the future
Scavengers Studio (Canada)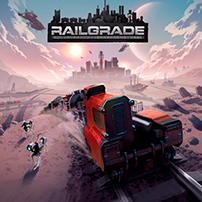 BEST Gameplay
RAILGRADE
Minkata Dynamics (Japan)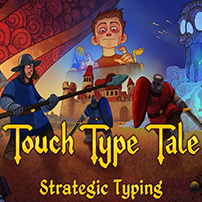 INNOVATION
Touch Type Tale
Pumpernickel Studio (Germany)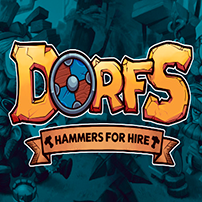 BEST MULTIPLAYER
Dorfs: hammers for hire
Ravegan (Argentina)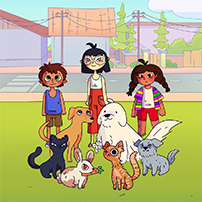 BEST GAME FOR KIDS
Turma das Patinhas
Crenix Games (Brazil)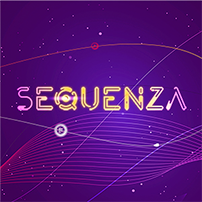 BEST MOBILE GAME
Sequenza
An Otter Game Studio (Argentina)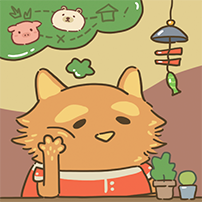 BEST STUDENT GAME
Animal Planner
MittagPause Studio (Aalto University) (China)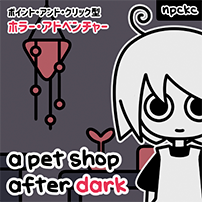 WINGS SPOTLIGHT
A pet shop after dark
npckc (Japan)
São Paulo Expo
1,5 Rod. dos Imigrantes - Vila Água Funda, 04329-900 - São Paulo
Date:
June 26 to 30, 2024