The biggest games festival in Latin America since 2012!
Game submissions to the festival are free. We accept games in any platform, as long as they can be played and evaluated by the Selection Committee. Check out the games selected in previous editions.
In 2023, BIG received registrations for 626 games from 55 countries, and selected 110 finalist games, which were exhibited at the event. Many of these agames are available in the digital version of the event.
Follow our social medias: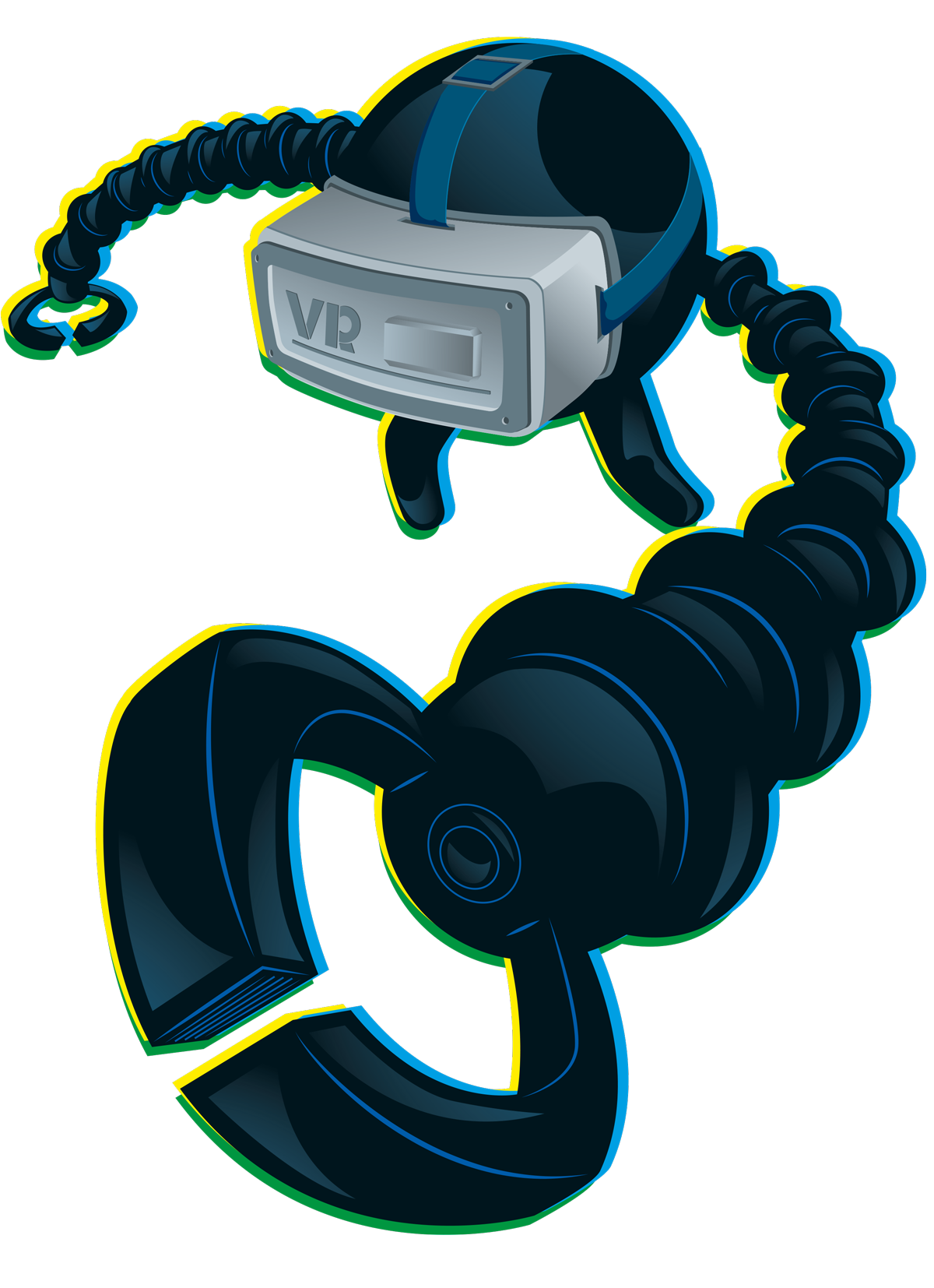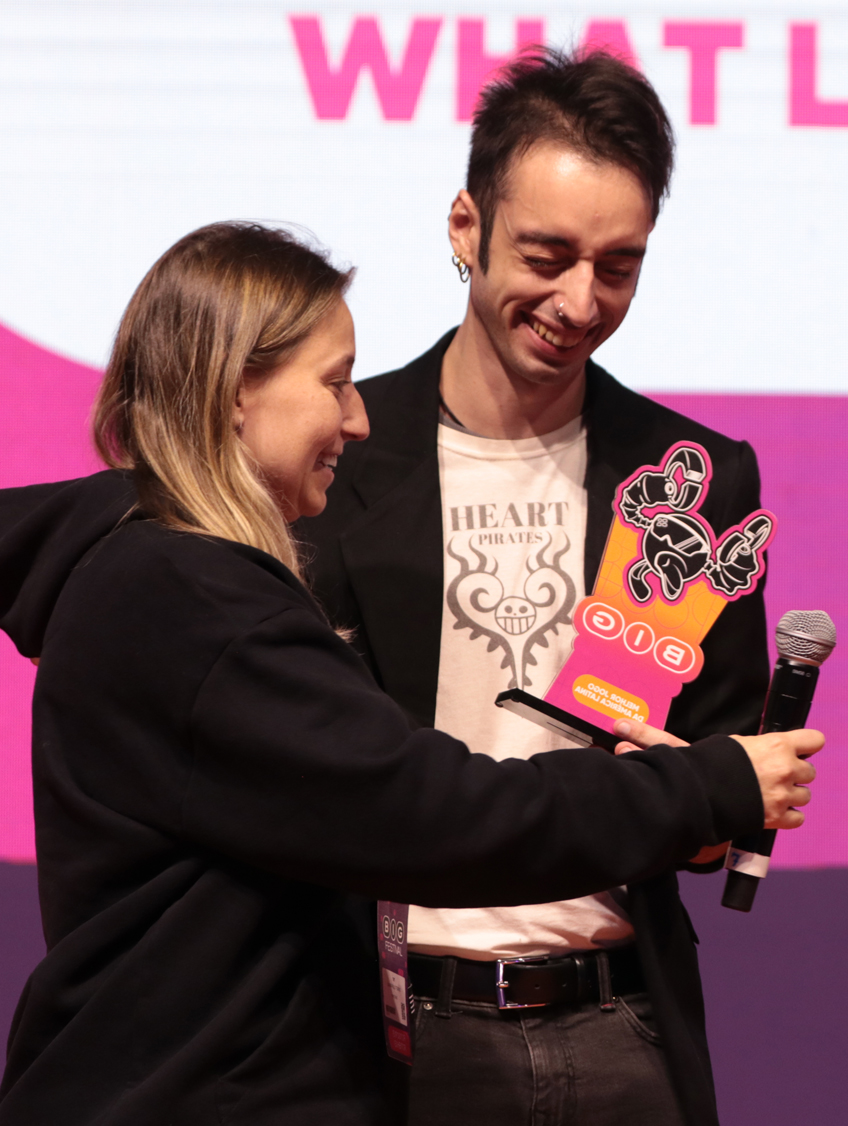 Awards from the Jury
​Best Game – Trophy and a prize of R$ 5,000​
Best Game: Latin America – Trophy and a prize of R$ 5,000
Best Game: Brazil – Trophy and a prize of R$ 5,000
Best New Game
BIG Impact: Educational Category – Trophy  
BIG Impact: Social Matters Category – Trophy 
BIG Impact: Best Diversity Game – Trophy 
Best XR/VR – Trophy  
Best Sound – Trophy 
Best Art – Trophy 
Best Narrative – Trophy 
Best Gameplay – Trophy 
Innovation – Trophy 
Best Multiplayer– Trophy 
Best Game for Kids – Trophy ​
Best Mobile Game – Trophy 
​Best Student Game  – Trophy 
Awards from the Audience

Best Game: Popular Choice – Trophy and a prize of R$ 3,000
BIG Festival 2023 winning games